Gregory Downes
At SMMA
In his time with SMMA, Greg applied his 40+ years of experience to the acquisition, design, and direction of projects with services that range from master planning and architecture, to interior design and building engineering
Understood each client's needs and ensured that those needs were met throughout all phases of project delivery
Supported a cohesive project approach by establishing the direction, policy, and leadership of the project team
Drew on his expertise in commercial, office, residential, retail, and mixed-use projects, as well as the design of educational and institutional facilities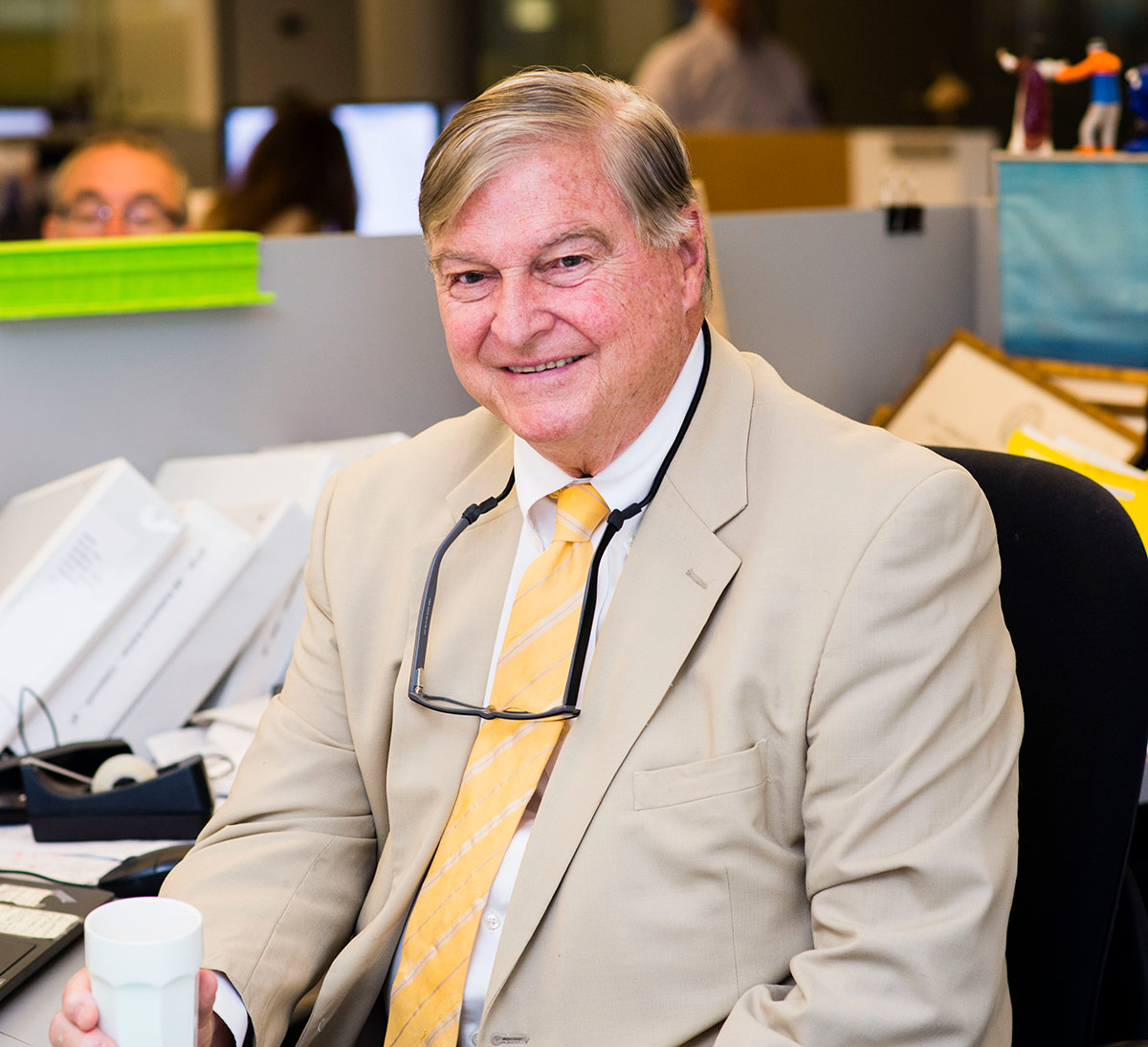 Collaborative Problem Solving
Greg began his career with The Architects' Collaborative, where he "learned how to design places in a collaborative atmosphere." Recognizing that a team approach fostered creativity and promoted new ways of thinking, Greg found himself attracted to SMMA because of its multi-disciplinary composition. He noted that each discipline can do beautiful things, "but together, they are fantastic." The creative problem solving prompted by this teamwork helped fuel his love for urban design.
"Urban design is challenging because it deals with a more limited palette, including existing buildings," Greg notes, "which makes problems more complex and the solutions more interesting." 
Connecting the Global to the Local 
While working for TAC, Greg designed international projects in Ireland, Panama, and the Middle East. Without hesitation, though, he identifies Milton Landing, a project located in his hometown, as his favorite venture. "It's right down the hill from where I live," Greg explains, going on to describe the unique experience of receiving feedback and praise from neighbors and friends, from the early design phases to well after the completion of construction. Identifying details ranging from the adjacent park's weekly farmer's market to the implications of the surrounding tidal water, Greg believes that it is so often the intimate details of people and place that define design.